X
You can upload maximum 5 files
Image Resizer For Tumblr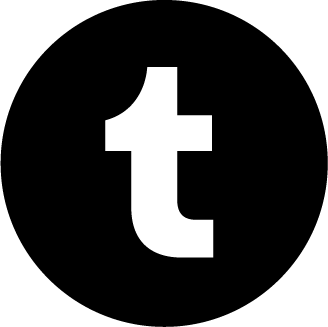 Online Photo Resizer For Tumblr
Everybody can be a microblogger, but not everyone needs to know the standards of published photos!
Image Resizer for Tumblr will help you post content without thinking:
in the right format;
efficiently and without complications;
you decide how you resize the photo - Tumblr don't do it for you and you can be sure that the quality of the photo is what you want!
Image sizes required by Tumblr in 2023:
128 x 128 - Profile Picture Size
500 x 750 - Post Max Size
1280 x 1930 - Post Min Size
This Image Resizer For Tumblr resizes pictures online and for free
This Photo Resizer helps you resize photos for Tumblr social media platform fast and without installing any additional software on your computer or mobile device.